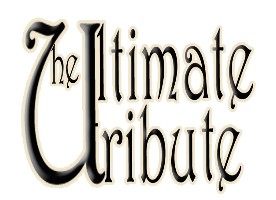 A Tribute To Roy Orbison by Darren Alboni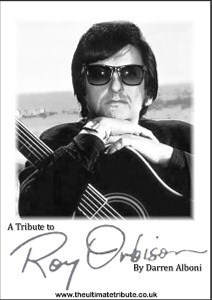 Click on the picture for full size image
In 2009 Darren started his tribute to The Big O, Roy Orbison.
With his fantastic vocal range and power , Darren always brings the house down.
Momentous Performances
Darren appeared on "Lets Dance For Comic Relief" alongside Zoe Ball & Suggs version of the "Pulp Fiction" dance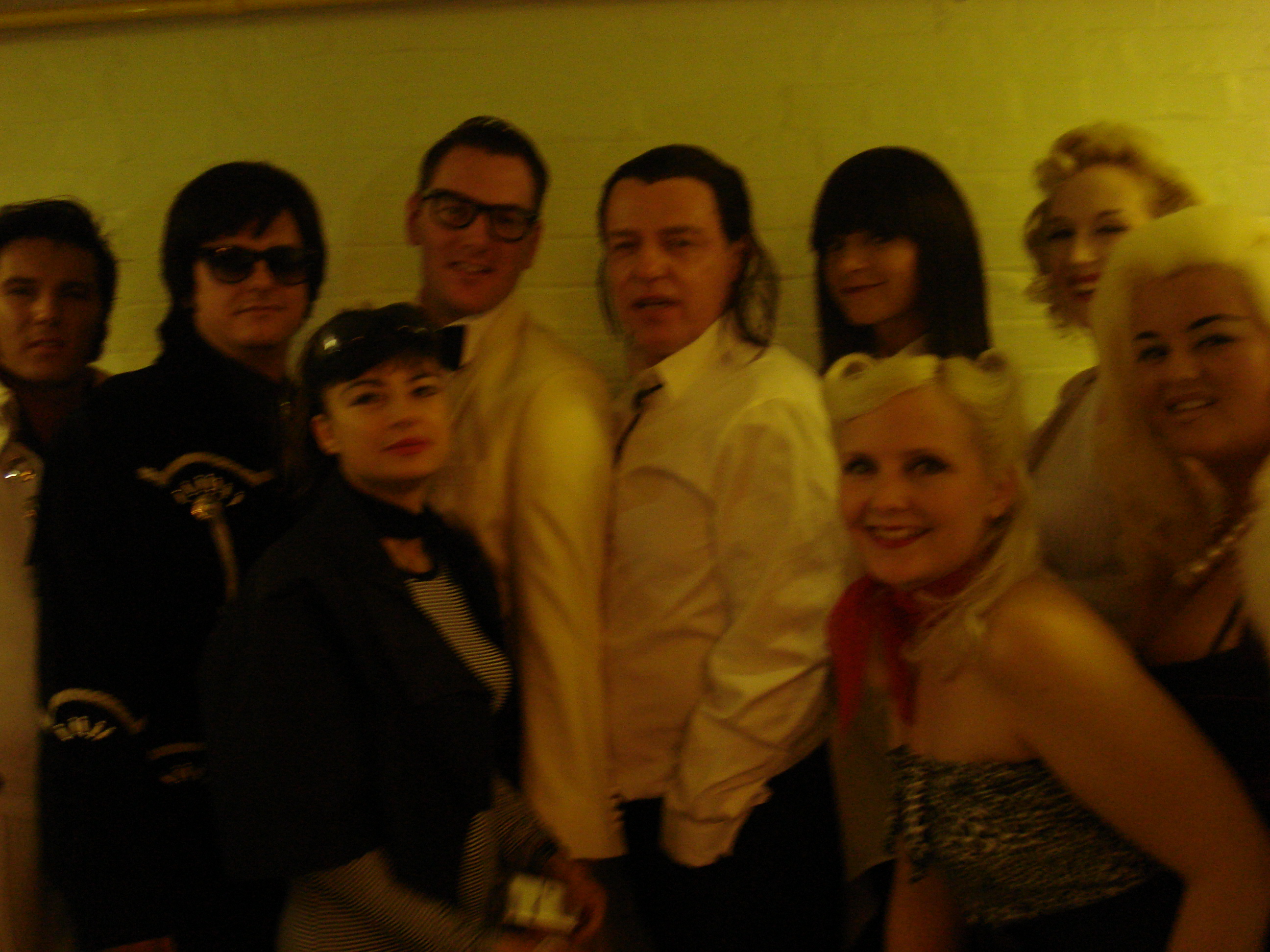 Audio Clips
...........coming soon
Songs can include
Pretty Woman
Blue Bayou
California Blue
Only The Lonely
Crying
Dream Baby
Mean Woman Blues
Ooby Doobie
It's Over
You Got It
I Drove All Night
In Dreams
Running Scared
She's A Mystery To Me

Darren Alboni as Roy Orbison February 2010
Below is a cutout that you can make your own poster with,
Click on picture for a large version to appear in a pop up window.